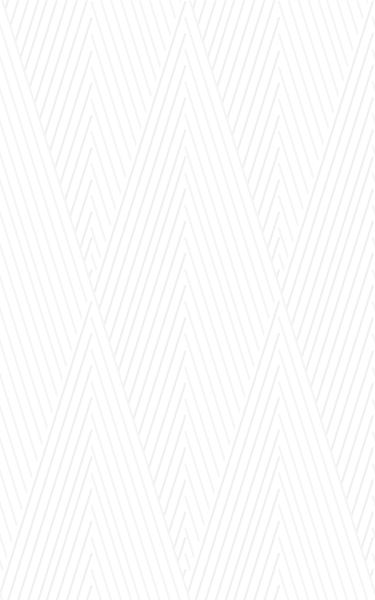 Empowering success with world-class customised yarns
At TP Industrial Yarns, we support customers' success through tailored products, managed services and constant innovation.
We don't make yarns, we make yarns better
We work with customers to modernise their business by increasing both value and impact. We optimise solutions by focusing on business outcomes and long-term return on total investment.

To us, innovation means solving complex challenges with cutting-edge technology to drive growth. Our vision is to transform the performance materials market through high-performance yarn solutions that are customised according to customers' needs. At TP Industrial Yarns, your challenge is our starting point.

It's our vision to dominate the performance materials market with lighter, stronger materials that are also sustainable. To make this happen, we draw on our deep knowledge and capacity for powerful innovation and extreme engineering to drive sustainable success across the market.


Assess
& Advise
---
Assessing business objectives and requirements to advise on products and services.
read more
Assess & Advise
Design
& Develop
---
Fabricate yarn solutions so they are effective and enable business efficiency.
read more
Design & Develop
Operate
& Optimize
---
End-to-end managed, delivered globally.
read more
Operate & Optimize
Focus on quality solutions
We design a range of high-performance yarn solutions focused on supporting our customers' growth. Our solutions are specifically tailored to your individual needs. And we manage our innovative product portfolio at every stage: from sourcing to production to delivery.
We found client relationships on a comprehensive understanding of your specific needs and the challenges you face. We work with the client to develop solutions that can positively impact business outcomes.
And we don't just quote prices – we quote solutions. We work together with clients to identify specific challenges from the start. This is how we deliver innovative, customised solutions every time.
Solution-centred services
The high-performance materials market has historically focused on product-centred services, limiting the ability for vendors like us to evolve and adapt our services in response to new challenges and opportunities.
Clarity for customers
Every one of our customer relationships is founded on direct communication and clarity about what's possible to achieve, and how our high-performance solutions can enhance business in the long term.
Tailored solutions
We know how important it is to align solutions with our customers' specific applications. This is how we help solve complex business challenges using innovative technology that's tailored to your needs.
Lead with insights
We strive to ensure that customers are clear on their total cost of ownership, and how our solutions factor into the equation. We don't just quote prices – we evaluate and quote what is achievable.
Lead with integrated solutions
Our product proposals – which consist of a curated set of products and services – are tailored to every customer's needs. The primary goal of every proposal is to deliver value.
---
Armouring & Braiding
TP has your needs covered – for applications ranging from laid rope, to braided rope and armouring.
read more
Armouring & Braiding
---
Lifting
The introduction of high-performance fibers into the world of lifting operations has been a game-changer.
read more
Lifting
---
Weaving
The strength of a finished product's weave is everything.
read more
Weaving