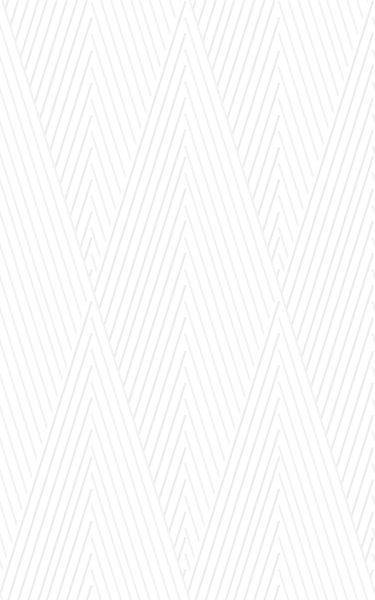 About TP Industrial Yarns
Theo Pattipeiluhu and Peter de Bakker founded TP Industrial Yarns in 2001 out of their garage as a start-up trading company. Their combined 40 years' experience in the world of high-tenacity textiles has helped grow TP into a full-service global provider with its own production and testing facilities. Our team of about 30 highly skilled and experienced professionals are here to provide you with the best in high-performance yarn solutions, every time.

TP has established itself as a leader in the global industrial yarns market. We fabricate our own solutions at facilities in the Netherlands. Our hands-on approach has helped guarantee effectiveness and efficiency for over 20 years.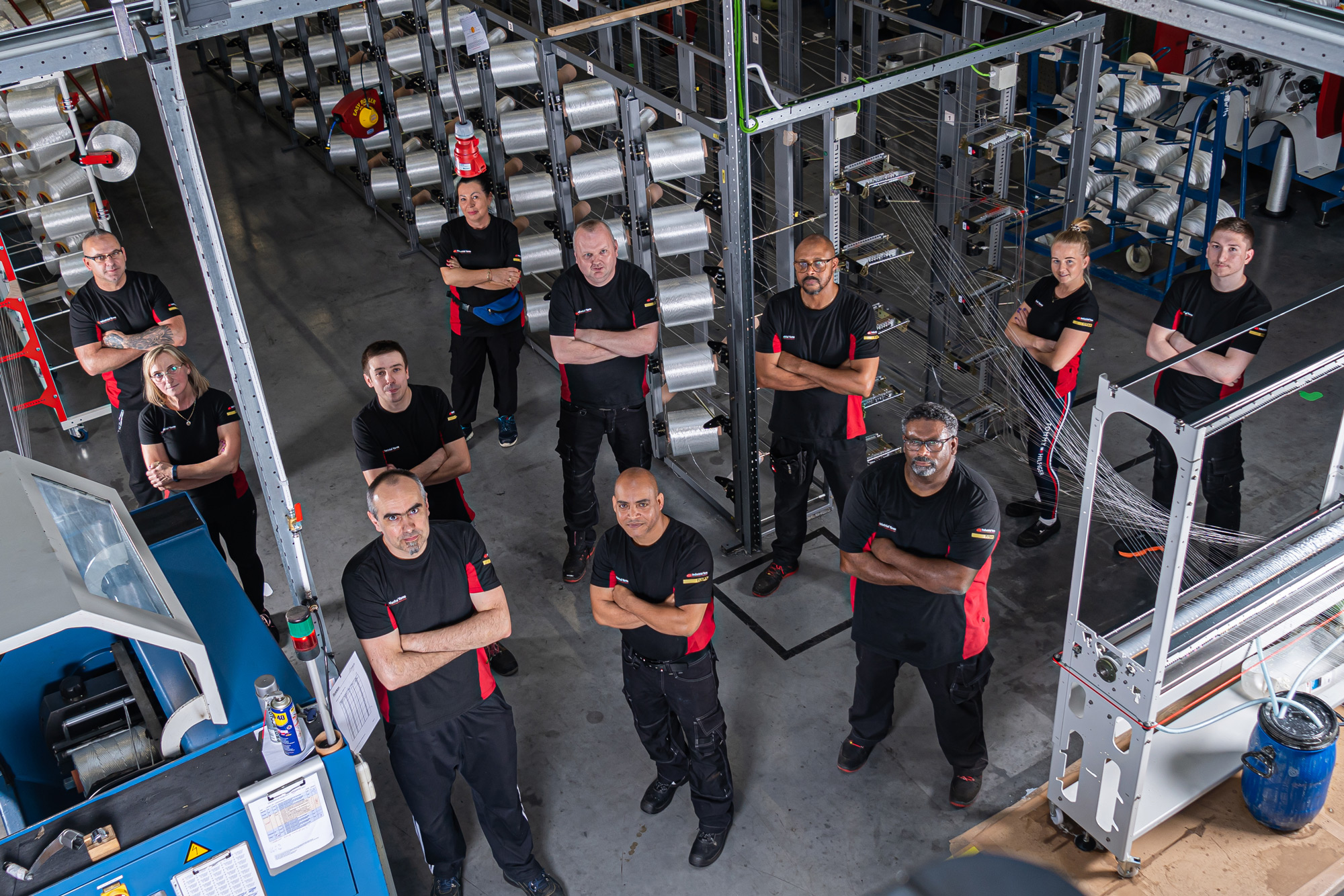 Why TP Industrial Yarns?
We pride ourselves on comprehensive customer support aimed at long-term, value-adding solutions.
All our production takes place in-house, allowing us to handle small-volume orders and deviating specs. We tailor solutions to clients' needs, with testing and certification right on site. And our solar-powered facilities allow us to stay true to one of our key core values: sustainability.

Our product portfolio provides endless possibilities and applications. We focus on clients' objectives to deliver the best possible solutions. Our global logistics network – including a bonded warehouse in Rotterdam, the Netherlands, and three in the US – gives us international customs clearance, allowing us to ship anywhere at competitive prices.

It's always our goal to empower your success through extraordinary performance, the result of 40 years of industry experience. We focus on adding value, and we back our approach with extensive expertise and a deep knowledge of both verticals and constructions.
TP is AEO-certified, and we are proud members of Eurocord, AWRF & the Cordage Institute.
TP Industrial Yarns is ISO 9001:2015 certified
ISO 9001:2015 is the world's most recognized Quality Management System standard. It aims to help us meet the needs of our customers and other stakeholders more effectively.

On February 27th, 2023, we received our certification, which is valid for the following scope: converting industrial yarns by way of plying, twisting, and coating.

The ISO 9001 standard is based on seven principles of quality management:
Engagement of people
Customer focus
Leadership
Process approach
Improvement
Evidence-based decision making
Relationship management
We've achieved this by building a framework that secures delivering a consistent quality in providing our products. By implementing processes, we can ensure constant quality during the production of our yarns and the services we provide.
"Quality is at the heart of what we do and is critical in our mission to empower success with world-class customised yarns. We are proud that our continuous focus on quality has been recognised and certified!" – Peter de Bakker, CEO