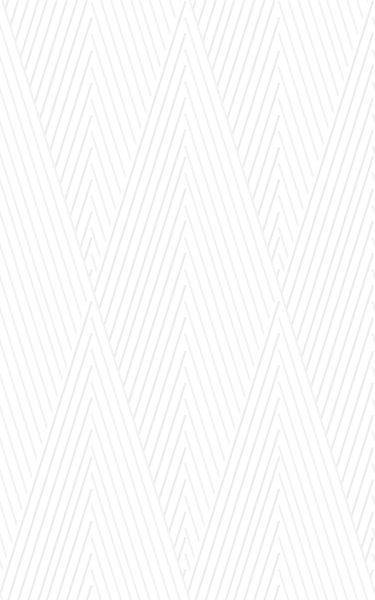 Our values
Since TP Industrial Yarns was founded in 2002 we are always loyal to our core values. These values shows what we are standing for as a company, supplier and customer:
Innovation and development
Our philosophy is to help our customers the best we can. To achieve the optimum result, we have integrated the ADO-Model. By working side by side with our customers we establish a well-founded partnership for the long term. The ever changing world is challenging us to develop our products further and further.
Quality
At TP quality has always been one of the most important aspects. We strive to provide our customers the best service possible through high quality products, a single point of contact for customers, efficient services and established certifications.
Responsibility & expertise
Through years of experience in fibers we know what we are talking about. As a team we take our work and responsibility seriously. Meaning that we are transparently and are accountable.
Respect
We treat every human being with respect. Our colleagues have the opportunity to progress irrespective of gender, ethnicity, or other differences. But our respect does not stop with people. We also see the global changes and we want to build a better world for the next generations.