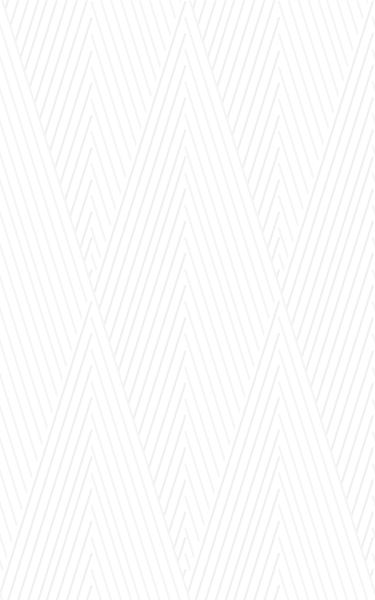 Lifting
The introduction of high-performance fibers into the world of lifting operations has been a game-changer. Now it's up to fiber and sling manufacturers to step up and meet these challenges head-on.

Given TP's expertise in fiber characteristics and processing, we are uniquely qualified to assist clients in meeting the end-users' demands.

Our on-site production and testing facilities mean we can meet – and exceed – our clients' expectations when it comes to twist levels and blends of TITAN HMPE, PES and aramids. We are committed to helping clients maximise performance and efficiency through sling design.
Our range of industrial fibers include:
Polyester
Polyamide 6 & 6.6
Our high-performance fibers:
o Aramid
o TITAN HMPE
o Vectran
TP is ready to fulfil all your performance and application needs with blended and coated yarns calibrated to your specifications.
Our product capabilities include:
Ring twisting for finer rope constructions
Twisted/multiplied cable constructions
Two-for-one twisting (ideal for creating courser constructions)
Coating and finishing
We also carry out on-site testing and proofing to ensure all yarn batches maintain top-tier quality and consistency.