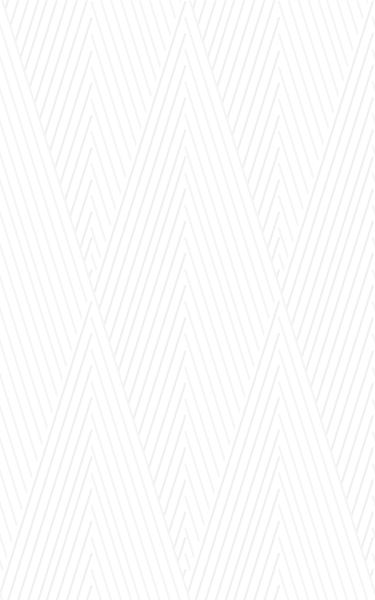 Industrial Yarns
TP yarns are used in a multitude of applications. Our fibers range from industrial grade to high performance, and each of them offers unique characteristics and benefits. Meanwhile, applications range from the commonplace – like multipurpose lifting slings – to critical, high-performance textiles. It's important you choose the correct fiber for your application, in order to guarantee your product's success. Here at TP we take pride in providing the technical expertise needed to help our clients choose the best product for their application. Each of our solutions falls into one of three categories, which also come with varying degrees of comprehensive support. These are our polyester and polyamide yarns, suitable for a range of applications, including ropes, hoses and geotextiles.

Polyester
extremely durable polymer
excellent strength-to-weight ratio
superior elastic properties
less susceptible to shrinkage
excellent abrasion resistance
wet strength retention
specific gravity of 1.2.
absorbs around 2% of its weight in water
will sink in marine environments
in multiple types
more colours.
Technical specification guide
Polyamide 6
open molecular structure
low internal bonding
multifilament yarn
susceptible to UV exposure
elastic properties
high tenacity
excellent wet abrasion resistance
available in black and white
heat resistant 150 ˚C
Technical specification guide
Polyamide 6.6
tightly bonded molecular structure
stiff structure
multifilament yarn
resistant to crushing
superior colourfastness
extremely resistant to fading
available in black and white
heat resistant 265 ˚C
available in low shrinkage
Technical specification guide