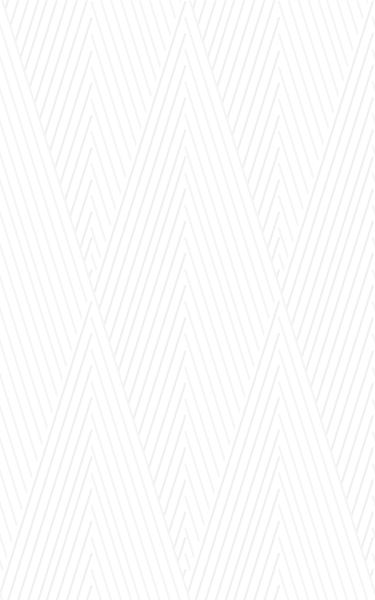 Weaving
The strength of a finished product's weave is everything. From uniforms to protective garments and body-armour, to performance sail and parachute cloth – the business of weaving high-performance textiles demands absolute precision.

At TP, we work directly with weavers to determine the proper blends and 'deniers' of yarns that support high-performance materials for use across a range of demanding applications.
Our range of industrial fibers include:
Polyester
Polyamide 6 & 6.6
Our high-performance fibers:
o Aramid
o TITAN HMPE
o Vectran
TP is ready to fulfil all your performance and application needs with blended and coated yarns calibrated to your specifications.
Our product capabilities include:
Ring twisting for finer rope constructions
Twisted/multiplied cable constructions
Two-for-one twisting (ideal for creating courser constructions)
Coating and finishing
We also carry out on-site testing and proofing to ensure all yarn batches maintain top-tier quality and consistency.