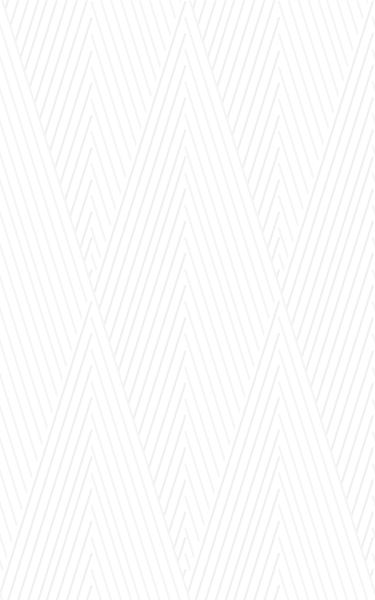 Elevate your weaving craftsmanship with TP Industrial Yarns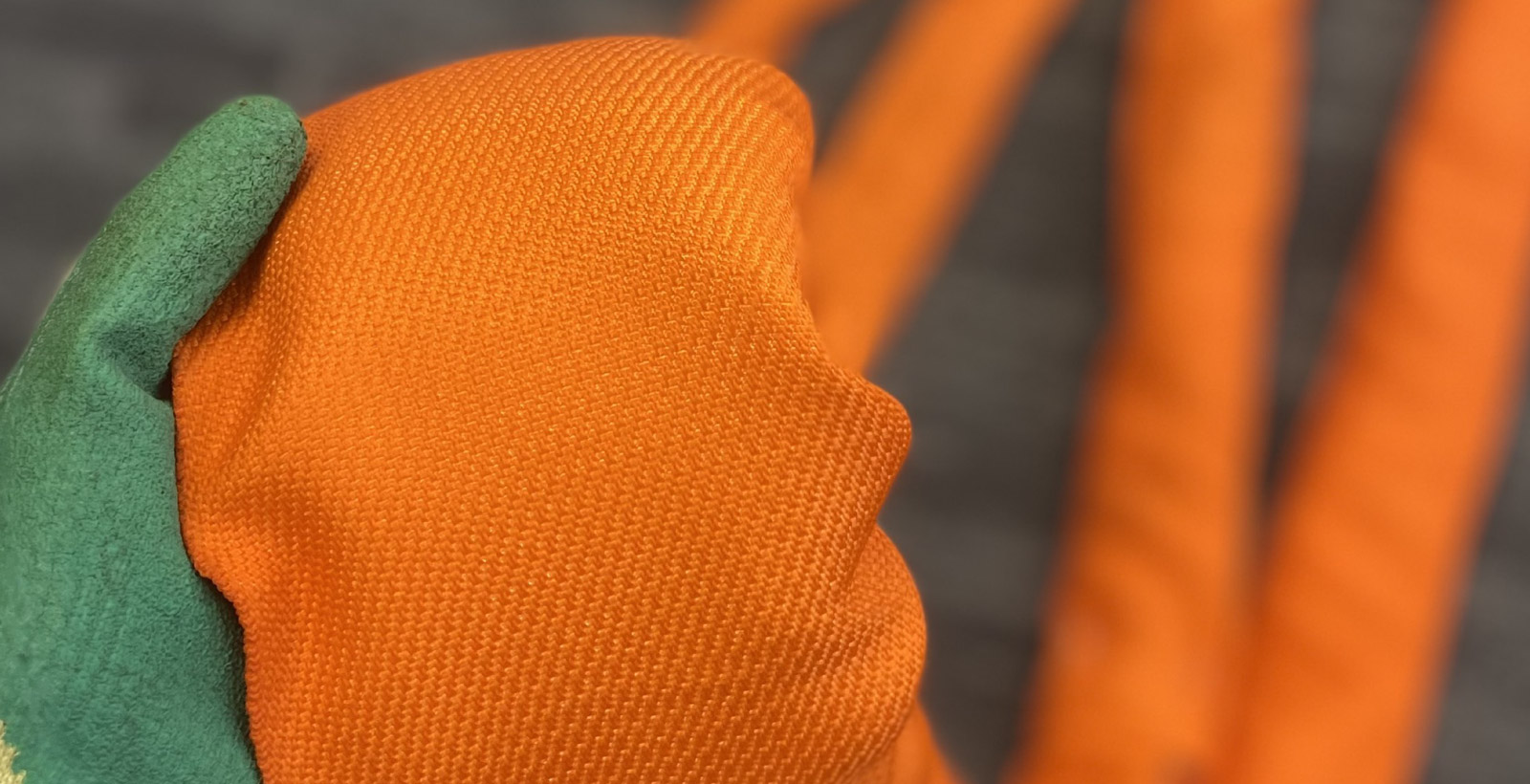 In the intricate world of weaving, where every yarn contributes to the final masterpiece, the choice of yarn is paramount. TP Industrial Yarns, a pioneer in the industry, understands the pivotal role that high-performance yarns play in weaving. We are dedicated to empowering weavers like you to elevate your craft to new heights.
Discover the difference
At TP Industrial Yarns, we offer a comprehensive range of high-performance yarns specially designed for weaving applications. Our commitment to innovation and quality is evident in every thread we produce.
Why choose TP Industrial Yarns for your weaving needs?
Expertise: With years of experience in yarn characteristics and processing, we are uniquely qualified to assist you in meeting your weaving demands.
Quality: Our state-of-the-art production and testing facilities ensure that we can not only meet, but exceed your expectations when it comes to twist levels and blends of yarns like TITAN HMPE, PES, LCP, and Aramids.
Customization: We understand that every weaving project is unique. That's why we are committed to helping you maximize performance and efficiency through customized sling design.
Weaving applications
Our high-performance yarns are ideal for a wide range of weaving applications, including:
Aerospace
Protective textiles/chafe gear
Technical fabrics
Automotive engineering
Marine applications
Sports and outdoor gear
Technical fabrics
Automotive engineering
Marine applications
High-Performance Yarns vs. Commodity Yarns
High-performance yarns are made from advanced materials and offer exceptional strength, durability, and resistance to extreme conditions, making them suitable for specialized weaving applications. In contrast, commodity yarns, made from conventional materials, are designed for standard uses.
High-Performance Yarns Commodity Yarns
Explore our range of industrial fibers
Polyester
Aramid
TITAN HMPE
Vectran
Tailored to your specifications
At TP Industrial Yarns, we are ready to fulfill all your performance and application needs with blended and coated yarns calibrated to your specifications. Our product capabilities include ring twisting for finer yarn constructions, twisted/multiplied cable constructions, two-for-one twisting (ideal for creating coarser constructions), and coating and finishing.
Quality assurance
We take quality seriously. Our on-site testing and proofing ensure that all yarn batches maintain top-tier quality and consistency, giving you peace of mind for every weaving project.
At TP Industrial Yarns, we believe that the right yarn can make all the difference. Whether you seek high-performance excellence or cost-effective quality, we have the perfect yarn solution to weave your vision into reality. Contact us today to discover how we can elevate your weaving projects to new heights.
How can we help elevating your weaving crafts?