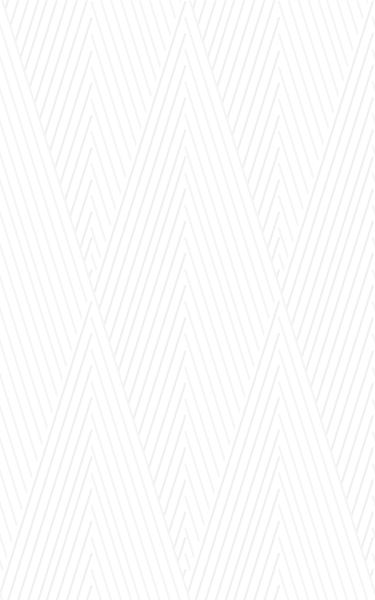 Services
ADO Model
Our customers are at the heart of what we do. We approach every customer challenge according to a three-step service model: we assess & advise, we design & develop and we operate & optimise throughout. That's how we ensure we empower success with world-class customized yarns.
Assess & Advise
---
Assessing business objectives and requirements to advise on products and services.
read more
Assess & Advise
Design & Develop
---
Fabricate yarn solutions so they are effective and enable business efficiency.


read more
Design & Develop
Operate & Optimize
---
End-to-end managed, delivered globally.



read more
Operate & Optimize
Our facilities
TP stands out because we maintain control of every step from production to sourcing to delivery. Where others forfeit this level of control and oversight by outsourcing their products, we can guarantee quality and customisability by developing solutions in our storage and production facilities in the Netherlands.

We begin by sourcing the best individual yarns from our global network of partners. All our producers are ISO-certified and have proven track records of industry excellence.

Following shipment, yarns are stored in our warehousing facilities, which helps us ensure maximum efficiency, quality control and shorter delivery times. We label our yarns with customers' barcodes to facilitate more efficient inventory management.

To support our product portfolio, our production facilities are equipped with twist machines, ring twisters and rewinding machines, as well as machines to test tensile strength and elongation, shrinkage, abrasion and twist and density metrics.
Testing
At TP Industrial Yarns, we consider testing an essential part of our quality control process. We co-engineer solutions together with clients through testing at our on-site product testing lab. We carry out all testing in accordance with international standards for high-performance materials. This helps ensure products meet every customer need.

Our facilities are fully equipped, and capable of carrying out the following tests:
• Yarn on Yarn (YoY) abrasion
• Linear Density
• Hot Air Shrinkage
• Twist per metre
• Single-End Tensile Testing
• Fiber Rope Tensile Testing