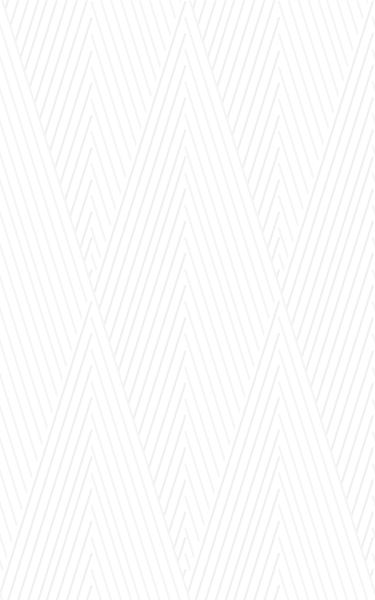 High performance yarns

Premium
With our Premium Line yarns, we deliver unparalleled service and support. Whether converting, coating, blending or finishing, we oversee the entire process in-house, from receipt of the material to shipment. We tailor everything to your needs and give you complete control. Whether you're using TITAN HMPE or converted, aramid or Vectran®, whether coated, a particular colour or with a hybrid construction, we've got you covered.

TITAN HMPE
Let TITAN do your heavy lifting: introducing a new breed of premium yarns. TP's TITAN HMPE is 1/7th the weight of steel with the same linear strength. TITAN has excellent cut and abrasion resistance, a superior strength-to-weight ratio, excellent UV stability and is neutrally buoyant. Whether you are lifting, pulling or securing, Titan delivers the best.

Whether lifting faster, hoisting easier or carrying lighter, TITAN brings out the best. Titan is available in straight HMPE yarn, converted, coated or blended, allowing for any hybrid construction or colour of the rainbow.
We have your needs covered, guaranteed. And by providing in-house manufacturing and state-of-the-art testing, we give you complete control and flexibility when it comes to customising yarns for any application.
TITAN's USP's
Superior strength-to-weight ratio
Same strength as steel, size-for-size
4x stronger than polyester yarns
Superior cut and abrasion resistance
Neutral specific gravity (yarns float)
Low elastic elongation
Superior UV resistance
Aramid
'Aramid' is short for aromatic polyamide. Aramids are popular amongst TP's high performance fiber catalogue for their range of potential applications. An aramid's properties make it well-suited for ropes, performance fabrics, body armour and cable reinforcement. Para-aramids exhibit excellent linear strength, linear stiffness (low creep), heat resistance, low elongation and chemical and cut resistance. Aramids are susceptible to UV and combing abrasion, but these characteristics can be mitigated through the application of finishes and coatings. Our Aramid offering is available in gold and black, with a wide range of deniers.

TP's aramid combines the following characteristics:
High strength-to-weight ratio
High modulus
High dimensional stability: low creep, small negative thermal expansion coefficient
Excellent thermal stability: effective over an extremely wide temperature range, no melting point
High heat stability, low heat conductivity
Good abrasion
Good fatigue resistance
High cut resistance
Excellent chemical resistance
Low flammability
Electrically non-conductive
Long, well-defined lifetime
Vectran®
Vectran® is a high-performance multifilament yarn spun from liquid crystal polymer (LCP). The fiber is five times stronger than steel and offers a unique combination of properties. Vectran® lends itself well to the manufacture of ropes, cable reinforcement and performance textiles, such as sailcloth. Vectran®, much like aramids, has high heat resistance, excellent linear strength and stiffness (low creep) and good chemical stability. Vectran® suffers from poor UV stability, but these effects can be mitigated with coatings and finishes.