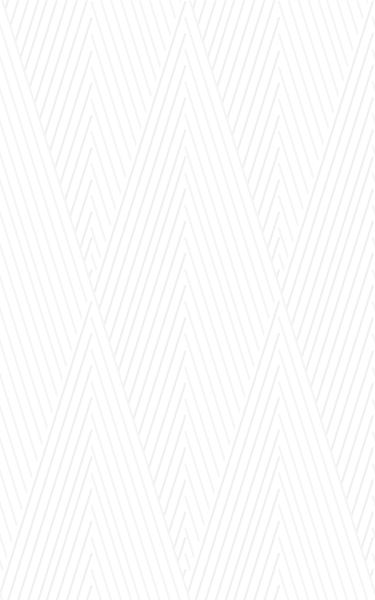 Privacy Statement
TP Industrial Yarns BV, located on Amethistweg 51, 2665 NT in Bleiswijk, the Netherlands, is responsible for collecting and using personal data. This privacy policy will explain how TP Industrial Yarns BV uses the personal data we collect from you when you use our website. For the purposes of this policy, "personal data" means any information concerning a natural person, as opposed to a corporate entity, which, because of name, number, symbol, mark, or other identifier, can be used to identify that natural person. TP Industrial Yarns BV will only collect personal data when you provide that information voluntarily by sending an e-mail or by filling in a contact form. TP Industrial Yarns BV will only use personal data for legitimate purposes, and personal data will be processed in accordance with applicable data protection law. TP Industrial Yarns BV is regulated by and has implemented EU data protection law (GDPR). GDPR and local privacy law will apply to the process of personal data by TP Industrial Yarns BV.
Contact information:
TP Industrial Yarns BV
Amethistweg 51
2665 NT Bleiswijk
The Netherlands
Website: https://www.tp-industrial.com
Phone number: +31 (0) 70 307 3050
Mail: sales@tp-industrial.com

What data do we collect?
TP Industrial Yarns BV collects the following data:
Personal identification information: name, email address, phone number, company name
Information that you provide for a specific purpose, such as to provide you with certain information you request or to send you emails or newsletters
Information about your activities on our website
And other specific information mentioned in this Privacy Policy, such as IP addresses and cookies
We may automatically collect information such as the type of internet browser you use, the Internet Protocol address of the computer you are using, the site from which you linked to our website and the website you visit as you leave this website. We use this information to collect broad demographic information about the visitors to the website and to improve the website's content and to help us understand how users are interacting with the website and services provided.


For what purpose and on what basis do we process personal data?
TP Industrial Yarns BV processes your personal data for the following purposes:
To be able to call or email you if this is necessary to carry out our services
To inform you about changes to our services and products
TP Industrial Yarns BV analyses your behaviour on the website in order to improve the website and to tailor the range of products and services to your preferences.
TP Industrial Yarns BV follows your surfing behaviour on various websites with which we tailor our products and services to your needs.
How long do we retain personal information?
TP Industrial Yarns BV does not store your personal data longer than is strictly necessary to achieve the purposes for which your data is collected.

Sharing personal data with third parties
TP Industrial Yarns BV does not sell your data to third parties and only provides it if this is necessary for the execution of our agreement with you or to comply with a legal obligation. We conclude a processing agreement with companies that process your data on our behalf to ensure the same level of security and confidentiality of your data. TP Industrial Yarns BV remains responsible for these processing operations.

How we secure personal data
TP Industrial Yarns BV takes the protection of your data seriously and takes appropriate measures to prevent misuse, loss, unauthorised access, unwanted disclosure and unauthorised changes. If you have the impression that your data is not properly secured or there are indications of abuse, please contact our customer service or via sales@tp-industrial.com
This Privacy Policy was last updated in January 2023.