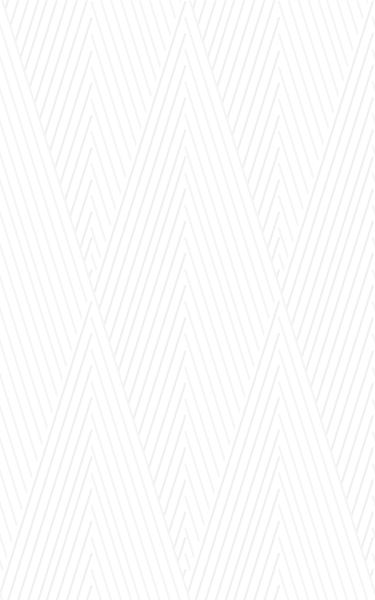 High-quality yarn producer TP Industrial Yarns has acquired Technotex Ankum
TP Industrial Yarns (or TPI Group) has taken over the complete production of Technotex Ankum as of 1 March, 2023. With the acquisition of production activities in Ankum Germany, TP Industrial Yarns is expanding its processing capacity from approx. 2,000 MT per year to a capacity of 6,000 MT. As a consequence, we are now one of the largest producer of technical and high-performance yarns in Europe.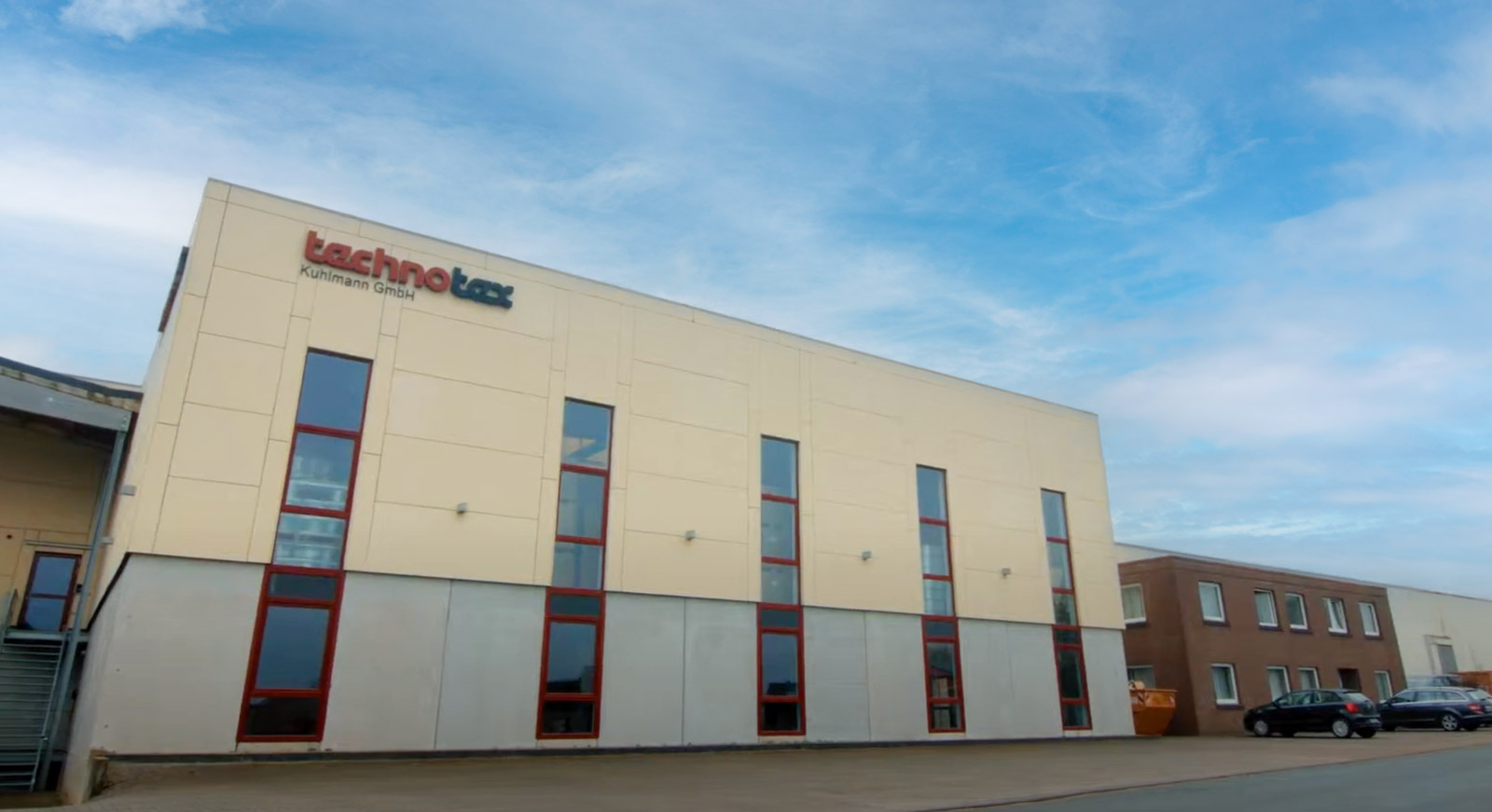 The acquisition fits into TP's strategy for several reasons. It helps us to add value within the production chain and continue our increasing specialisation in the field of high-performance materials and technical yarns. In addition, our own production in Europe allows us to respond faster and with smaller quantities to the demand for deliveries within this market.

With this complete takeover, a large amount of knowledge and capacity will be retained in the European market. It is important for TP to use this expertise accurately. Furthermore, the relationship between TP and Technotex dates back to the inception of TP Industrial Yarns in the early 2000s. The acquisition, therefore, feels like the culmination of the two companies' long history together.

The new entity – part of the TPI Group – will be called TPI Germany GmbH. The TPI Group, including its subsidiaries TP Industrial Yarns (EU) and TP Industrial Yarns USA, is a company where quality is at the heart of what we do and is critical in our mission to empower success with world-class customised yarns. We focus on adding value, and we back our approach with extensive expertise and a deep knowledge of both verticals and constructions whilst holding sustainability as one of our key values. This acquisition fits perfectly with our vision and mission.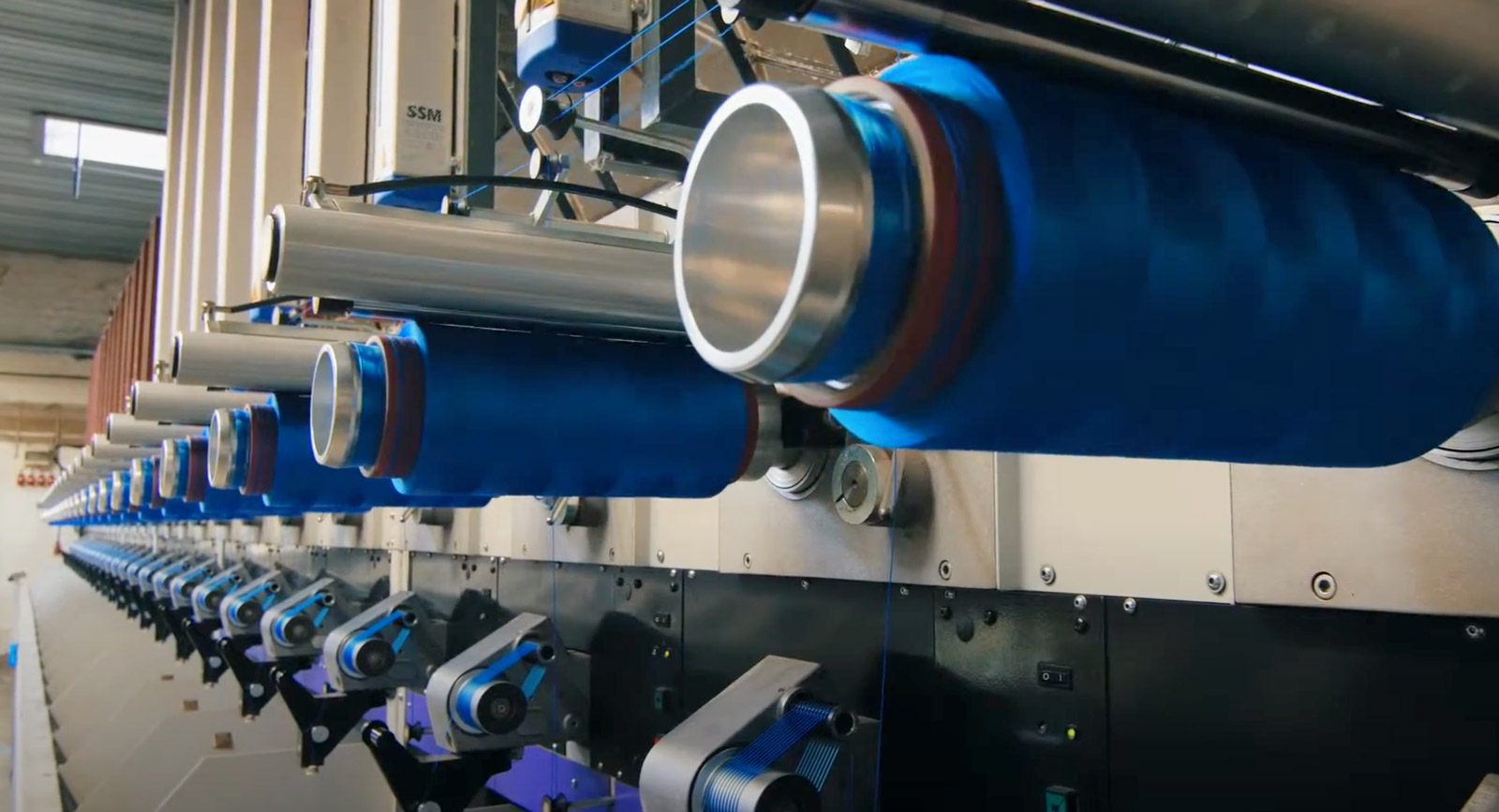 During the coming months, we will continue production for our current customers. At the same time, we will focus on optimisation, other improvements and further investments where necessary.