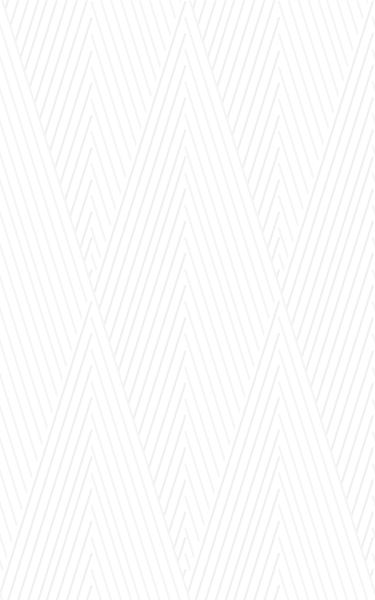 The 5 most important factors when creating a high-quality round sling
As a manufacturer of round slings, you want to create a high-quality product. But what factors should you take into account in order to accomplish that? We'll outline the five most important factors below.
1. Material
The quality and type of material used in the production of the round sling can greatly affect its strength, durability, and load capacity. Synthetic fibers such as HMPE, polyester, and aramid are commonly used due to their superior strength to weight ratio and fiber fatigue properties.
2. Construction
The construction of the round sling is also important. After all, how the yarns are twisted and oriented affects the strength and load capacity of the sling. The number of yarns used, the management of winding, the orientation of the core yarns, and tension control all play a role in the construction of a high-quality or high-performance round sling.
3. Load capacity
The minimum breaking load of the round sling is another crucial consideration. The load capacity determines the maximum load that the sling can safely lift. A high-quality round sling should be rated to a specific capacity and meet or exceed industry safety standards.
4. Length tolerance
The length of the round sling in multi-part lifts can impact its load capacity and the overall safety of the lift. The length should be within tolerance for the lifting application and the load being lifted.
5. Certification
A high-quality round sling should be certified by a reputable third-party organization, such as ISO (International Organization for Standardization) or DNV to ensure that it meets industry standards for safety and performance.
Be aware before creating a high-quality round sling
Creating a high-quality round sling involves careful attention to material selection, construction techniques, capacity, length, and certification. By taking into account these five important factors, you'll ensure that your sling is safe, durable, and able to withstand the rigors of heavy lifting applications.
If you're not certain about which choices to make, our specialists are always willing to help. As producers of industrial yarns, we have a lot of experience in supplying commodity round sling yarns and high-performance round sling yarns to a multitude of producers. Please feel free to contact us for more information or to discuss the possibilities. We're here to help you make the best decisions.